Before reaching for a perm and getting rid of your natural curls, you should know there are different types of perms and it is important to know the best one for your hair.
A perm can do so much more than just giving your hair tight spiral curls alone, it can provide lift and body to lifeless, limp locks, and remember the type of perm you get should be one that suits your lifestyle.
Deciding on a new hairstyle can be challenging especially when new hairstyles are being introduced practically every day. Perm is not just for straight hairs, naturally, curly texture can also benefit from the curl enhancing the power of perm and all you need is the perfect type of perm for you.
Maintaining the same look can be really boring however before getting rid of your curls, you need an idea of the type of perm you should get.
7 Different Types Of Perm For The Modern Woman
Your hair type goes a long way in determining the type of perm you should get as there are many different types of perm. Ensure your hair is in good condition before getting a perm in order to enable the curls to come out pretty.
So, here are 7 different types of perm every woman should know and maybe get;
1. Spiral Perms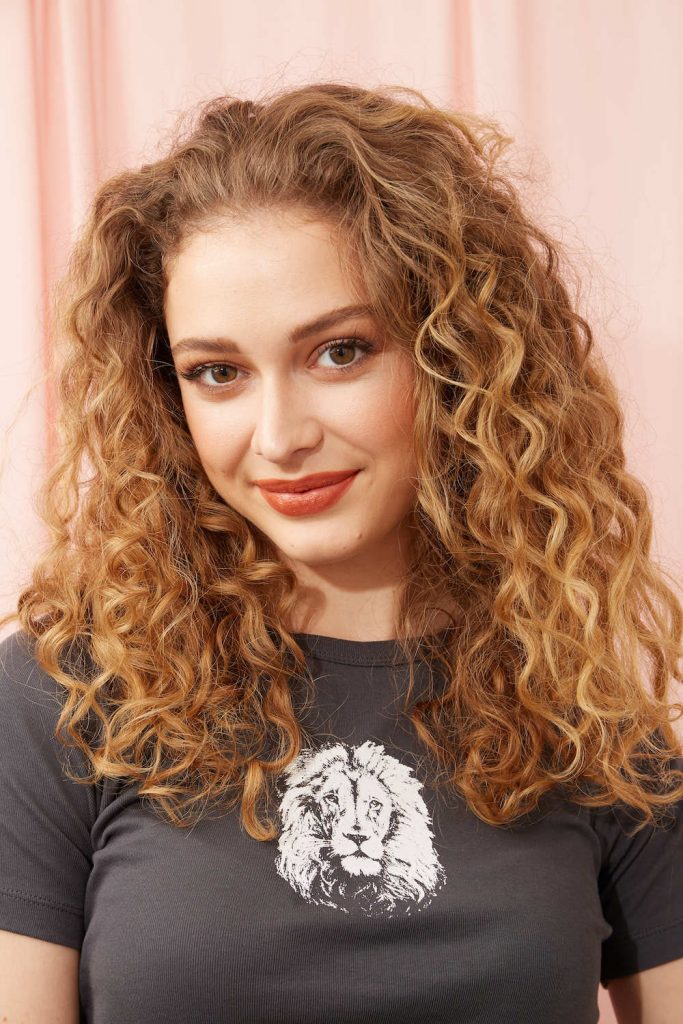 The spiral perm is great for you if you already have curly hair although this perm type is medium, to high maintenance. This perm type uses a cold technique to produce springy, bouncy curls that bop back into place when you pull them.
One of the key differences between a spiral perm and a regular perm is the shape of the curls. However, all you have to do is tell your hairstylist what type of curls you want so they will know if you are going for a regular perm or spiral perm.
2. Pin Curl Perms
The pin curl perm is another type of perms. It is a perm type that provides one's hair with fun curl patterns thereby producing natural-looking curls. This is a really common type of perm but might not be what you should go for if you have highlighted in your hair or it is damaged.
3. Body Wave Perm
A body wave perm is a looser type of perm. It is done by using a larger curling roller to create the perms. Body wave perm has been popular recently as the style is known for adding volume to hair. This perm type is great for very straight hair or compelling your flyaway curls to cling more together.
4. Multi-Textured Perm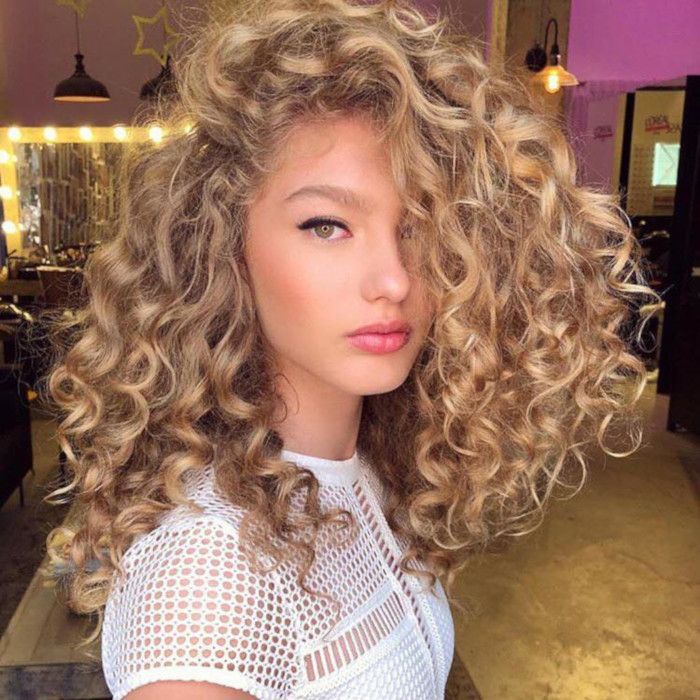 The multi-textured perm is great at creating different types of curl patterns within the hair. This perm uses the hot perm technique and it's ideal for medium length or longer hair. The multi-textured perm is the most natural way to achieve wave and body, it is very easy to style as well.
5. Partial Perm
A partial perm may also be known as a spot perm and it involves perming only one section of your hair. This perm type involves using larger rods to create loose curls to frame the face.
This perm type is generally low maintenance and it can cleverly be used to cover a spot where the hair is thinning.
6. Root Perm
The root perm can only be done using the cold technique and it can be viewed in a certain way as a spot perm as it involves perming only the root of the hair.
Root perm just like every other perm type requires the help of a professional to create and it doesn't require a great deal of maintenance and by the time, you are likely to worry about that, your hair might have grown out.
7. Stack Perm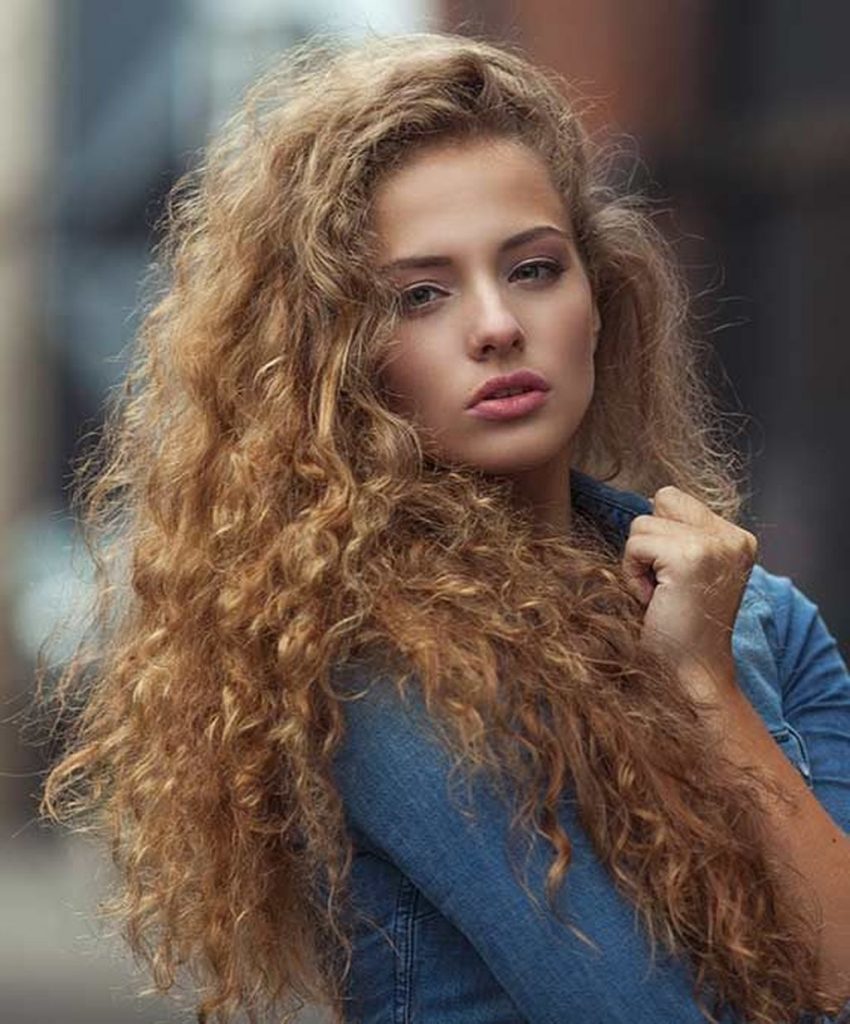 A stack perm is a modern type of perm suited to women which hair haven been cut to a single length. This perm type creates the illusion of layers, adding fullness and volume to your hair. A stack perm is a permanent wave and when done right, it can look very natural.
Final Thought
You must understand what each type of perm is before getting one.
Perming might not be a great idea though if your hair has been highlighted or if you have dry or damaged hair. However, if you do have healthy hair or if you do single semi-process color then you can go ahead and call your stylist to get you any of the perm types above.