When it comes to beauty and fashion, curtain bang is a hairstyle you can count on to stay in trend. Curtain bangs used to quite popular in the 1970s and they are back in trend again with more exciting ways to style them. Curtain bangs are extremely versatile too and they are great alternatives to regular bangs
Curtain bangs enhance your best features and can help create a more defined cheekbone which is why they are considered great for a broad face and there are definitely bangs for every face shape.
Unlike other types of bangs, curtain bangs are a real getaway to bangs and they are more comfortable too. They are long enough to grow out and blended into face-framing layers as they grow out.
17 Curtain Bangs Hair Inspiration For The Year
Curtain bangs are not only flattering to any face shape. There are so many reasons to get curtain bangs this year and they seem to be the choice of bang for lots of celebrities these days and we can see why. Here, we have rounded up 17 amazing curtain bangs hair to inspire you this year.
1. Bob Curtain Bang
Bob curtain bangs have an amazing feel and look you can't help but love. This is the ideal bang for every face shape, it is sassy and formal at the same time. You can have this styled and rocked to special occasions or a casual day out.
2. Messy Curtain Bangs
Messy curtain bangs also have an interesting appeal that can't be missed. This is a great style if you are trying to keep things cool and bold at the same time. The hair cut is perfect for oval and round face shape.
3. Simple Lob Curtain Bangs
We all want something simple and gorgeous at the end of the day, right? So the short lob curtain bang will do the trick just fine.
4. Pink Lob Curtain Bang
If you have got highlights or shade of pink you want to emphasize then a curtain is the perfect hairstyle to get.
5. Highlight And Bangs
This could also be referred to as a shaggy cut. It provides the face and overall look with lot's of visual cut and adds a personality to the look.
6. Straight Classic Curtain Bangs
Straight and classy are two words that come to mind when we think of lob curtain bangs. When paired with some spiky jewel, it tends to stand out even more.
7. Block Curtain Bangs
Block curtain bangs are quite similar to a combination of wispy bangs and curtain bangs. This is really worth trying if you are up for some bold cool bangs.
8. Parted Curtain Bangs
If you can't make up your mind about your choice of curtain bang then go with some parting and less cutting.
9. Charming Curtain Bangs
The stylist who made this look claimed French inspiration and we must say the shaggy bob is perfect for a casual vibe.
10. Long Layered Curtain Bangs
This the right kind of bangs if you have really long hair and don't want to cut it. It helps keep your hair on a low maintenance strategy without having to cut or trim your hair.
11. Wavy Hair Curtain Bangs
The wavy hair curtain bang is the most common bang type and if you have long hair then this is perfect for you. You can easily grow out your bangs with this choice of hairstyle and there are lots of exciting ways you can style this.
12. Layered Cut With Long Curtain Bangs
Not quite sure you want curtain bangs yet? Maybe layered cut with long curtain bangs above will convince you curtain bangs are worth it. This is also easy to style and it takes on the modern and classic bang look.
13. Baby Bangs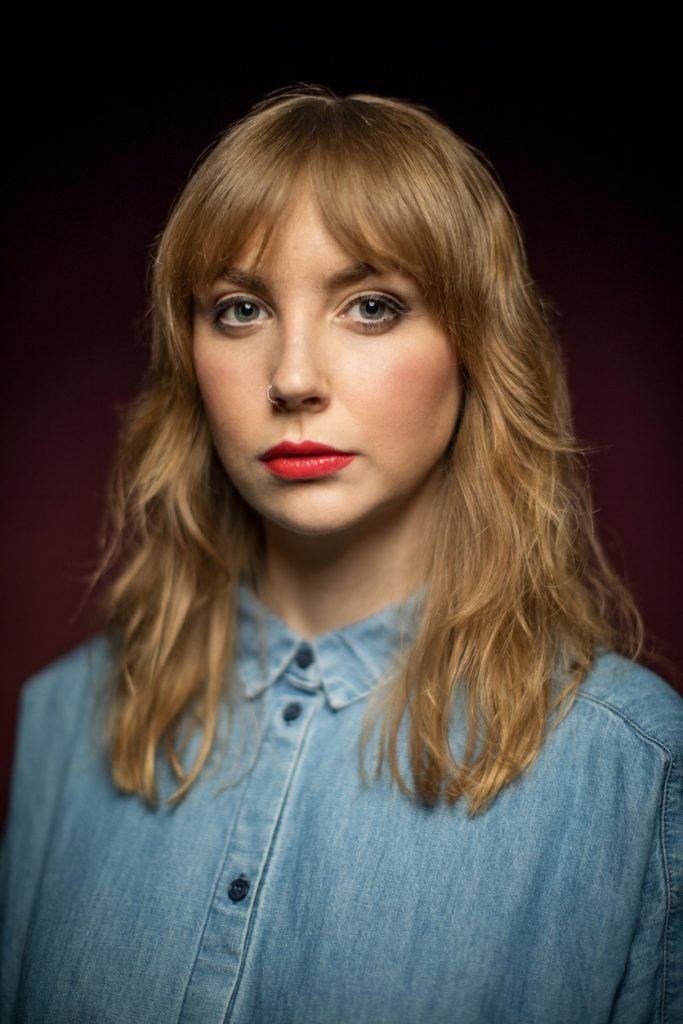 For an ultimate bedhead look, wear shaggy curtain bangs. This hairstyle combines the shag cut and the curtain trend in one and it's great for adding body to naturally fine hair.
14. Curly Hair With Curtain Bangs
Curtain bangs look great on all hair types and recently, curlies are finding them fun. This is a classic way to add bangs to any curly hair type and the curtain bang is an automatic way to opt-out of getting high maintenance fringes.
15. Wavy Shag With Long Curtain Bangs
You don't have to wear your curtain bangs spread across your foreheads. You can wear them on both sides of your head to create a whimsical look and enable you to style it in a bun.
16. Layered Haircut With Curtain Bang
Curtain bangs are all about edges and creating trendy angles. This bob trend is going to be around for a while hence when next you are getting a cut, this might come in handy.
17. Curtain Bang Lob
It is important to put your face shape into consideration when getting curtain bangs. Here is a simple curtain bang for all face shape, this is classy and you can easily switch between these curtain bangs and tucked long layers, depending on how you love to have it styled.
Are curtain bangs low maintenance?
Yes, curtain bangs are super low maintenance. They flow into your hairstyle naturally and there are so many ways it can be styled which also allow you to keep it as long as you want with a different styling method. Curtain bangs score as low as 1 out of 10 in term of maintenance.
How do I know if bangs will suit me?
Do bangs make you look older?
No, bangs are meant to make you look younger and not older provided the right bang is gotten. Bangs look sophisticated on every age woman and there are many different varieties of bangs to accentuate your face. Bangs are meant to also hide forehead wrinkles and frame your face.
What is the difference between side bangs and curtain bangs?
Curtain bangs are simply just longer and their feathered cut creates a mussed up, cool girl look while side bangs just sweeps across your forehead in an elegant way. Side bangs works well on both long and short haircut as it provides it with more shape and definition.
Are curtain bangs good for thin hair?
Curtain bangs are good for thin hair but it is best to avoid heavy curtain bangs and instead go for long layers or wispy angles to frame your face. Wispy bangs are the best type of bangs for fine hair as they are soft and slightly feathered at the end.
How do you get curtain bangs to stay in place?
You might need to wet or re-style your curtain bangs to make them stay in place. You can also get your curtain bangs to stay in place by using an anti-humidity hairspray.
Conclusion
A curtain bang need not always be centred. It can work perfectly on any side and compare to other bangs, it is effortless and works for almost every face shape. There is so much to love about curtain bangs however enure to consider your face shape before getting these bangs, you can play around with different lengths before finding which flatter your face best.