Bangs are like a mini makeover and one of the best things about hairstyles with bangs is that it is almost impossible not to find one that flatters your face. Celebrities have proven bangs could be great though and it can be a modern red carpet staple and bangs definitely have a long history in Hollywood. A cute gorgeous fringe helps you level up your style with no fuss.
Are bangs in style? Yes, bangs are in style and as they are expected to give the ultimate cool vibe then we can understand why celebrities are so much in love with it especially the curtain bangs which are found to be flattering to any kind of face shape.
Bangs are the go-to for celebrities who need a change of look and here we look at the list of 11 most beautiful actresses with bang hairstyles.
11 Most Beautiful Actresses With Bang Hairstyles
One interesting thing about having a complete hairstyle with bangs is that they come in different forms, you can have them with your long or short hair and still look absolutely beautiful. Don't worry about length or face shape rather scroll to check out this beautiful bangs below.
1. Constance Wu Enviable Choppy Bangs
Constance Wu has always stuck to an interesting and enviable choppy bang we must say we find very interesting and highly fashionable. This bang hairstyle has been around for a long while but she makes it look even more exciting to rock.
2. Kristen Bell Captivating Side Swept Bangs
The list of actresses with adorable bangs will not be complete without having Kristen bell on it. She has found a way to make every hairstyle look classy and exceptional. Her side-swept bangs are sure going to have you calling your hairstylist to book an appointment.
3. Selena Gomez Classy Choppy Bangs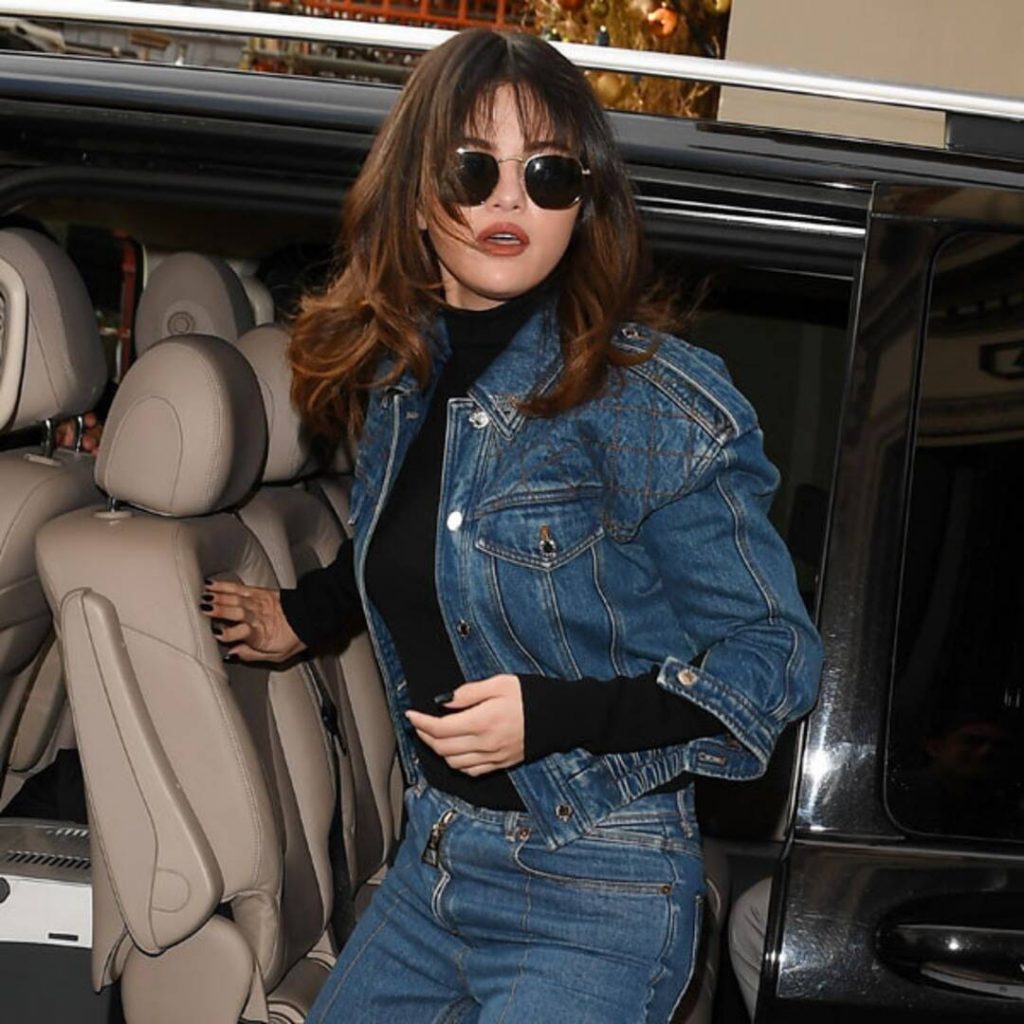 Selena Gomez's bangs are going to have you rethinking your commitment top short hair as they are long and cute. This is considered a low maintainace bang option compared to full baby bangs.
4. Sophie Turner Baby Bangs Are Worth Trying
Sophie Turner's bangs are simply the kind of bangs that makes a fashion statement on any occasion. These bangs indeed highlight her facial features making it the perfect bangs for showing off your gorgeous face.
5. Zooey Deschanel Straight Cute Bangs
This is a modern way of rocking your bangs and we must say they look great on Zooey Deschanel. The notable features about this bangs are the delicate way they accentuate her face and the actress has always shown her delight in her bangs.
6. Gigi Hadid Bun Fringe Are Really Cool
Gigi Hadid has her bangs tucked into a bun and they still look really cool. It is a great look for those who love smoother styles and like to keep it simple and stylish.
7. Jennifer Lopez Got Wavy Bangs
Jennifer Lopez is another actress on this list that have found a way to make bangs work. It is a strong layered bangs for sure and they are great for having fun at a party while showing off your hair.
8. Priyanka Chopra On Cute Layered Bangs
Priyanka Chopra is spotted rocking layered bangs and she is giving off a cool vibe look we definitely love.
9. Jourdan Dunn Straight Cut Bangs Are Simply Gorgeous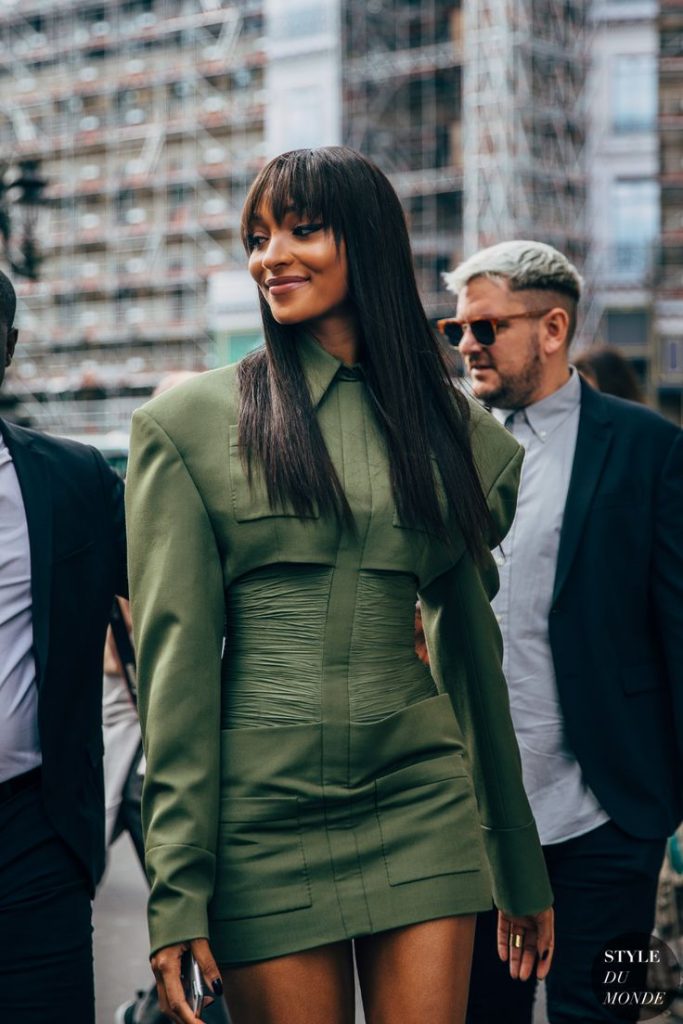 Jourdan Dunn definitely knows how to keep her styles classy and trendy and her bangs are no exception either. This are straight cut out bangs to highlight her features without appearing too much and she look gorgeous with them.
10. Ciara Wears Stunning Retro Bangs
The list of celebrities with bangs won't be complete without Ciara on it. She is rocking her curls with fringes and this is a great way to add bangs to your hair without having to cut them.
11. Hannah Simone Baby Bangs Are Classy
Hannah Simone has always been known to wear cute baby bangs often. She usually wears her hair long and straight with baby bangs and they do compliments her face. These bangs work on all face shape.
Wrapping Up
Bangs are not as dramatic as they sound in fact they are really astonishing hairstyle and all you need do is find the perfect one for yourself. It is almost impossible to at least not find one that will flatter your gorgeous face and they are an amazing way to update your look without sacrificing your hair.