Freckles are often perceived as flaws but there is really no need to be self conscious and this is because they can be really beautiful and underneath the glam and makeup of many models is this beauty marks called freckles. Freckles are small brown spot on your skin, often in areas that gets exposed to sun.
Today, freckles are quirky covetable beauty assets and you do not need concealers to have them covered up. They are not harmful or sign of a health problem and frankly there is nothing wrong with having unique traits in fact models and celebrities rock their freckles with ease and pride.
Gone are the days when freckles need to be concealed. More women are flaunting their freckles and we can't help but notice how models have start to struts the runway looking beautiful with their freckles. Check out 7 most beautiful models with freckles.
1. Sabina Karlsson Ginger Freckles Are Gorgeous Pair With Her Hair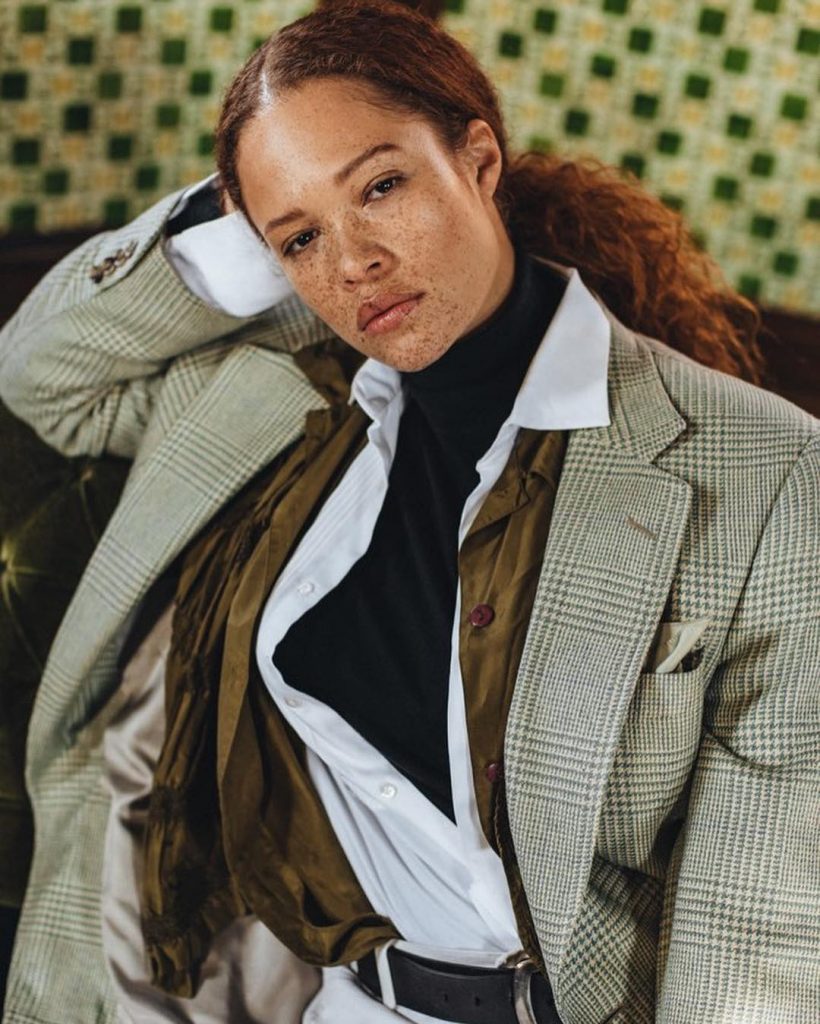 Sabinna Karlsson is a Swedish plus size model and she is simple beautiful. She has that deep natural beauty that has you taking a peak at her over and over again.
Her freckles are referred to as ginger freckles which happen to be the colour of her hair. Both make an amazing match.
2. Nadine Leopold Soft Freckles Look Amazing
Nadine Leopold freckles highlight her face. She is an Australian model best known for walking in Vitoria's secret fashion show in 2017 and 2018. Her cool smile has gone ahead to make her freckles more unique and outstanding.
3. Catriona Frean Freckles And Hair Makes Her Look Chic And Cool
Catriona Frean freckles definitely do not need concealers he look absolutely stunning and the chic look he went for in this picture is outstanding as well. Freckles are even more gorgeous when you are sporting natural afro hair.
4. Joyjah Estrada Freckles Blends Perfectly With Her Hair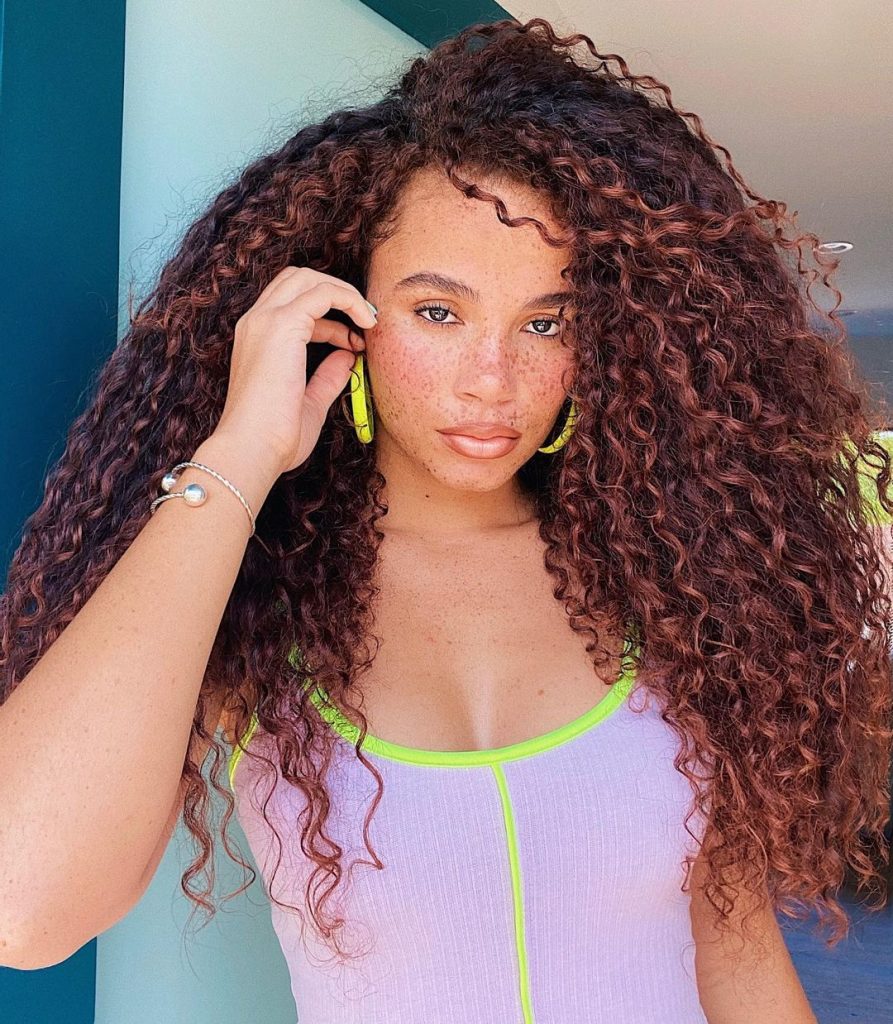 There is no doubt freckles are gorgeous and they cab either be fiery or chic and cool either ways, they are beautiful. Joyjah Estrada freckles are really perfect combination with her hair and the entire look can be paired with casual outfit and minimal makeup.
5. Alia Jolie Vibrant Eyes Compliments Her Freckles
Got vibrant blue eyes with freckles? That's not a problem, the beautiful model Alia Jolie has just the same and those eyes compliments the freckles make it look bold and gorgeous. Those tiny spots really did make Alia Jolie look innocent and classy.
6. Caroline Trentini Is Well Known For Soft Gorgeous Freckles
Caroline Trentini has really attractive freckles and she ahs always been known to show them off in pictures.
A lot's of women struggle with how they freckles show in pictures but maybe you can take a cue from this beautiful model and show off your natural features more.
7. Cintia Decker Proves Freckles Are Great With Red Hair
Freckles ain't perfect but they are not flaws either. This is one beautiful sun kissed picture from Cintia Decker, her freckles are perfectly highlighted and all you need is minimal makeup and lot's of confidence. Freckles can be really versatile and rock whatever you want effortlessly.
Conclusion
There is nothing wrong with having freckles in fact it is considered a unique and timeless trait.
Freckles are one of the most perfect look during summer and that happens to be the time they are more obvious and while some are trying to conceal it with makeup, some are really enjoying showing it off. Regardless, above are beautiful models that flaunt and celebrate their freckles.