How tall are most female models? When people think of models, the next thing that comes to mind is how tall they are. Female editorial models are known to be at least 5 feet, 9 inches tall and very slim and historically models are known and expected to be tall. There are basically different types of models and each category determine how tall the model ought to be.
Being tall is a plus if you want to be a model although many short models are making waves in the fashion industry. Someone needs more that heights to be a success in the fashion industry however it is believed that the taller the models, the better the clothes fit visually and with models, there is nothing as being too tall.
There is always a category of female models for any height however if you need a good dose of inspiration and if you wonder if you are too tall to be a model, just dive into the lives of the tallest models of all time and we have rounded 7 of them that won't disappoint you.
1. Amazon Eve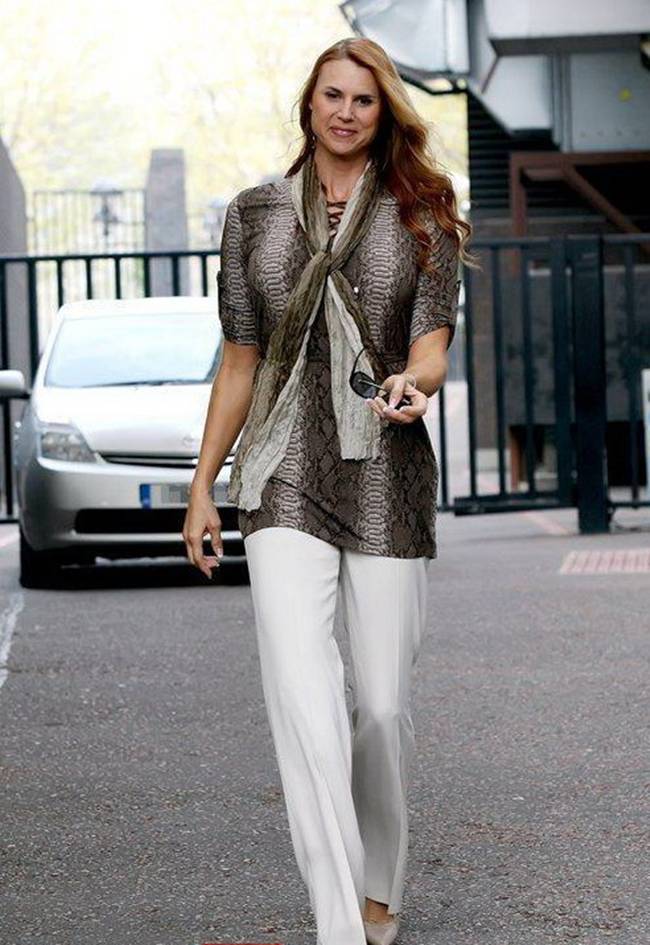 Amazon Eve is known professionally as an American female model and she is also a fitness trainer and actress. When she is not acting or modelling, she spends her time inspiring and encouraging us to stay true to ourselves and never doubt our self-worth.
Height: 2.02m (6f 8in)
2. Kalie Kloss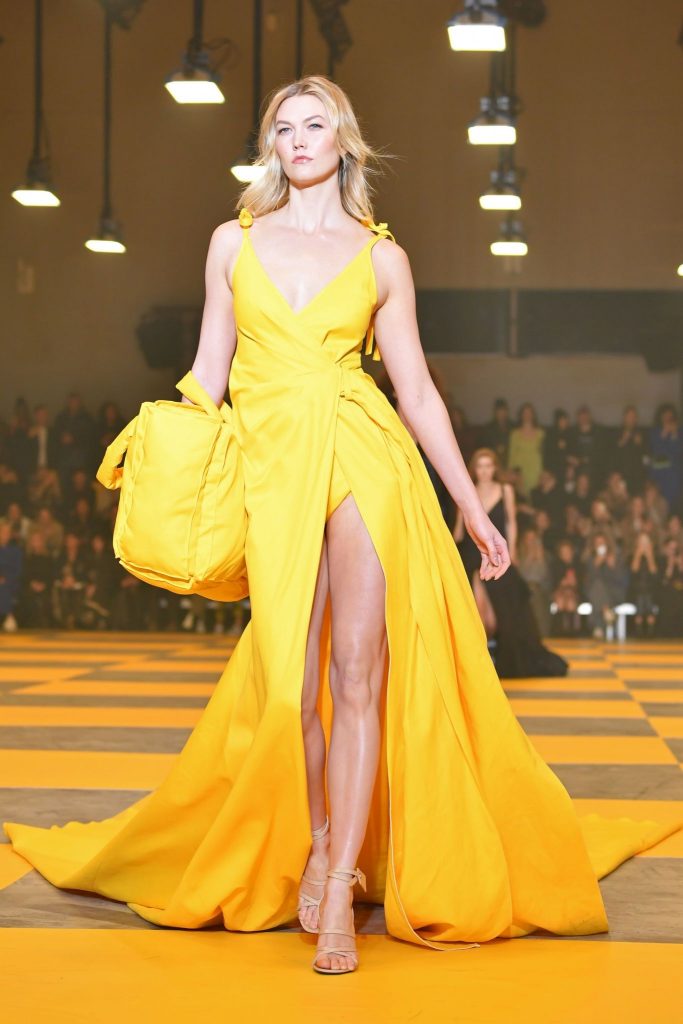 Karlie Kloss is an American fashion model and in 2000, she was declared as one of the "top 30 models in the world. She is described as always on the go and never stops.
Height: 1.88m (6f 1in)
3. Tiiu Kuik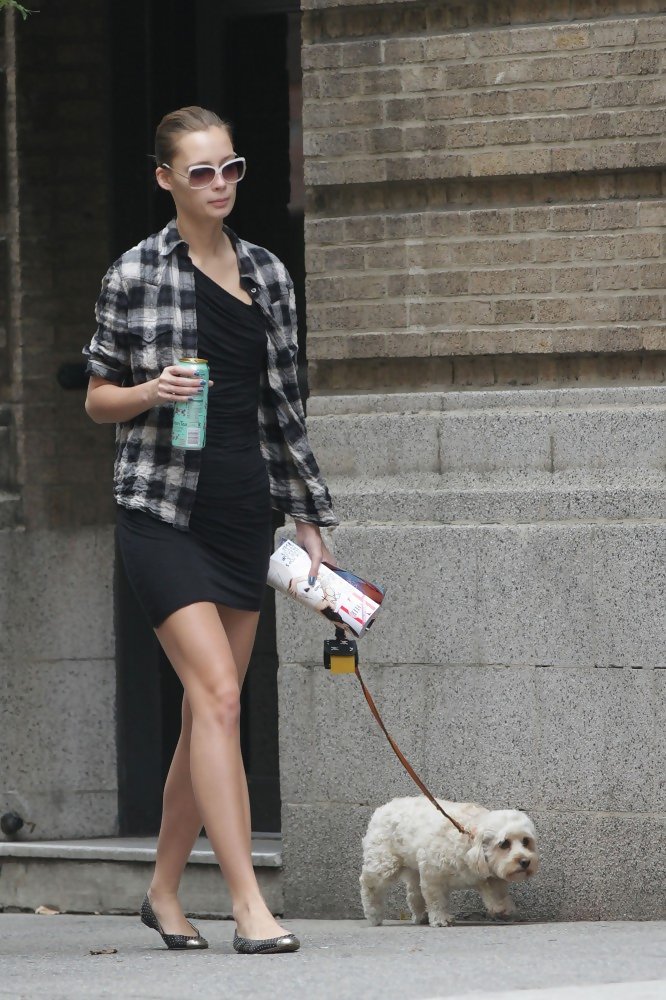 Tiiu Kuik is not just regarded as one of the tallest female models but she is also known to be quite beautiful. She is an Estonian fashion model and very tall by most standards.
Height: 1.88m (6ft 2in)
4. Ana Hickmann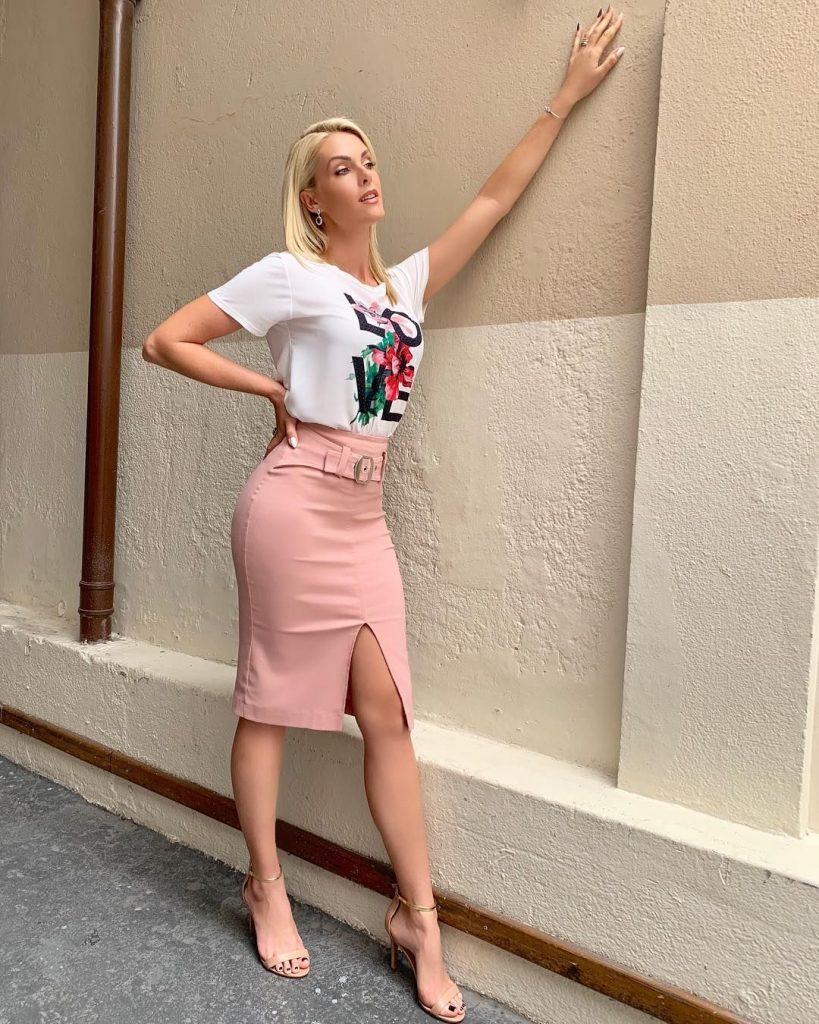 Ana Hickmann is a Brazillian model, tv host and businesswoman who has worked for Victoria Secret, Nivea, Wella, Bloomingdales, L'Oreal and some other well-known modelling brands. Elegance and beauty are some of the characteristics.
Height: 1.86 (6ft 1in)
5. Toni Garn Elegant Smile Keep It Going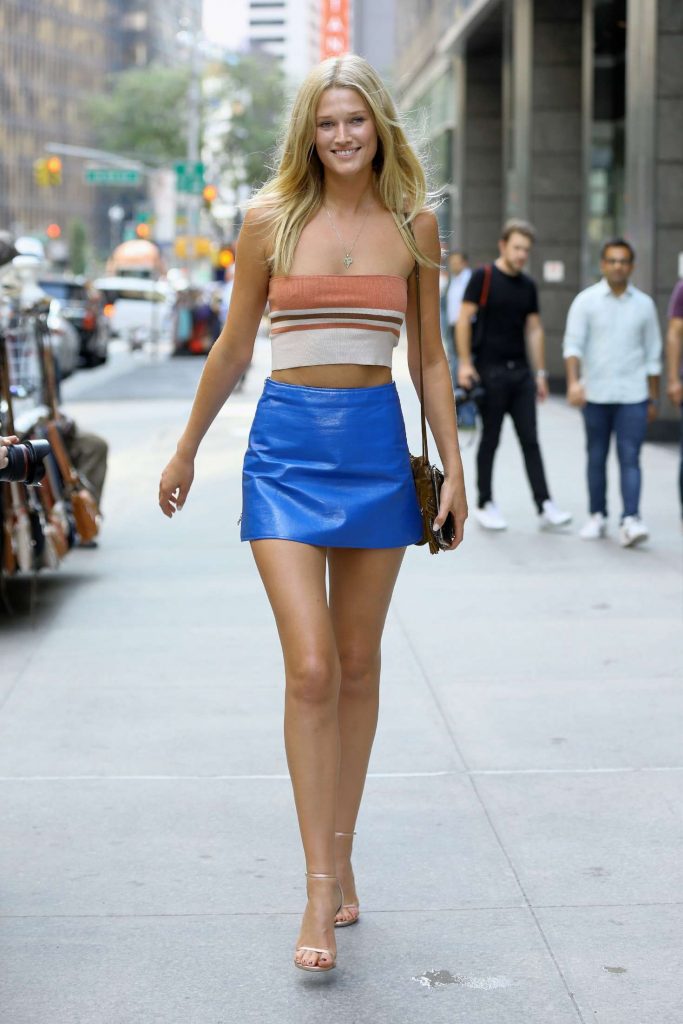 Being a fashion model sometimes means the ability to stand out and that's something notable in Toni Garn. Toni Garn is a German fashion model, humanitarian and actress, she got her big break in the fashion industry after signing an exclusive contract with Calvin Klein 2008.
Height: 1.85m (5ft 11in)
6. Jade Parfitt Keep It Sassy And Chic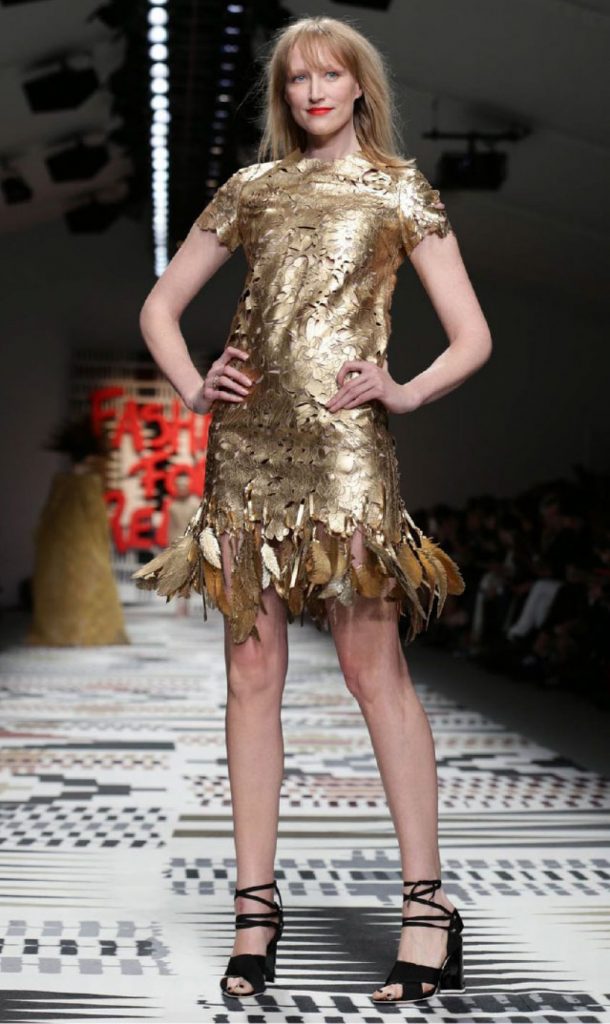 Jade Parfitt is a British model and presenter and she is an elegant model that is sure to stand out anywhere. Over the last 25 years, she has graced the world's most prestigious fashion campaigns and catwalks of the likes of Chanel, Prada, Christian Dior and many more.
Height: 1.85m (6ft 1 in)
7. Michelle Buswell Walks With Poise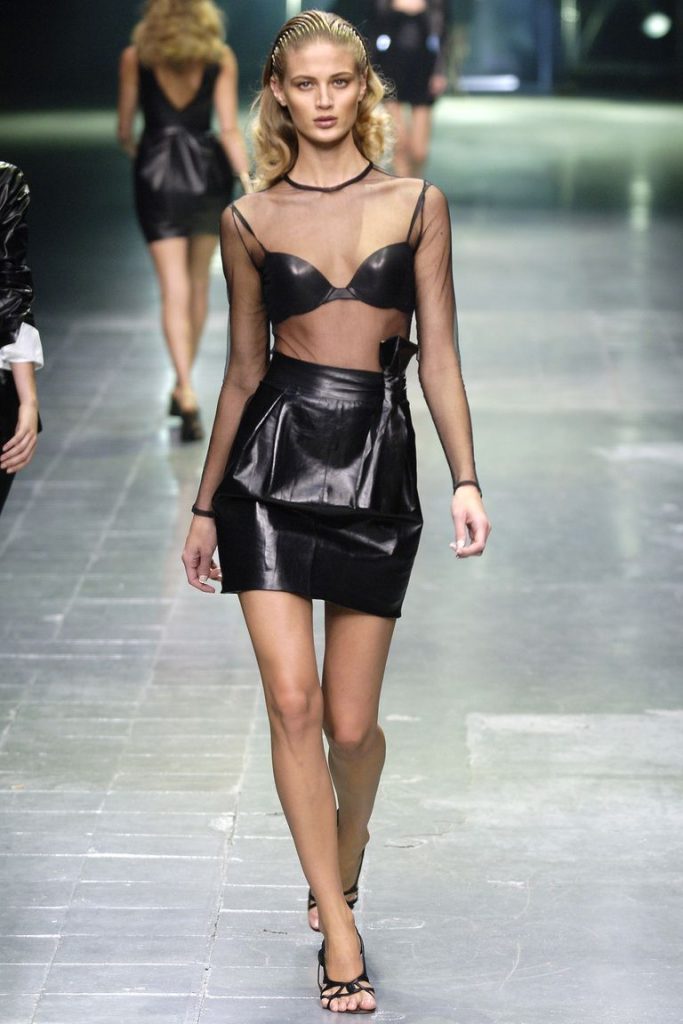 The list of tallest and beautiful models won't be complete without having Michelle Busman on it. She is an American model that has been in editorials for Elle, Interview Magazine and red Magazine.
Height: 1.85m (6ft)
Wrapping It Up
There si nothing as being to tall when it comes to being a fashion model although most modelling agencies may have a 5"8 to 5"11 requirement at least but most companies might make an exception as long as you meet other requirements. Historically models are known to be tall by standards and above are some of the tallest models in the world.