How soon can I recolor my hair if I don't like it? You should wait four to five weeks before you recolor your hair, however, to properly prevent damages, it is best to wait until seven weeks before you recolor.
There comes a time in every woman's life when you want to change, and one of the ways to bring that change to reality is with your hair. Coloring hair can be really exciting; it comes with the feeling of newness and beauty.
One amazing thing about coloring hair is that you do not have to spend a fortune; you can either go to a salon or do it yourself. Yes, it's that easy.
However, amidst all of these exciting feelings of getting a new color on your hair, than the one you are used to, it can be disappointing to find out that the hair color you were expecting isn't the one you end up with!
Either it is too dark, or too light, or something is just off about it and you simply don't feel the excitement or wants you were feeling before. The only feeling that comes to your mind at this point is how to get rid of the color and get the one you want.
However, is this possible? Can you recolor your hair again? If so, how long can you wait? All of the questions listed are what we will be walking you through today. Read on!
How soon can you recolor your hair if you don't like it?
We know you cannot wait to get that color off your hair, however, generally, it is always best to wait at least six to seven weeks before you recolor your hair, this is to fully protect your hair from damages. If you cannot wait that long, you can recolor your hair four weeks after it is first colored.
Why Should You Wait Before Re-coloring Hair? 
Hair dye is made of chemicals and dyes are harmful to the health of your hair. Re-coloring your hair right away will is exposing your hair to more chemicals and the damages can get over the board.
Also, if your hair is really weak, you may want to be careful with how many chemicals you put on your hair. People with strong and healthy hair can afford to get chemicals into their hair, however, even at this; their hair is still not exempted from the damages caused by chemicals.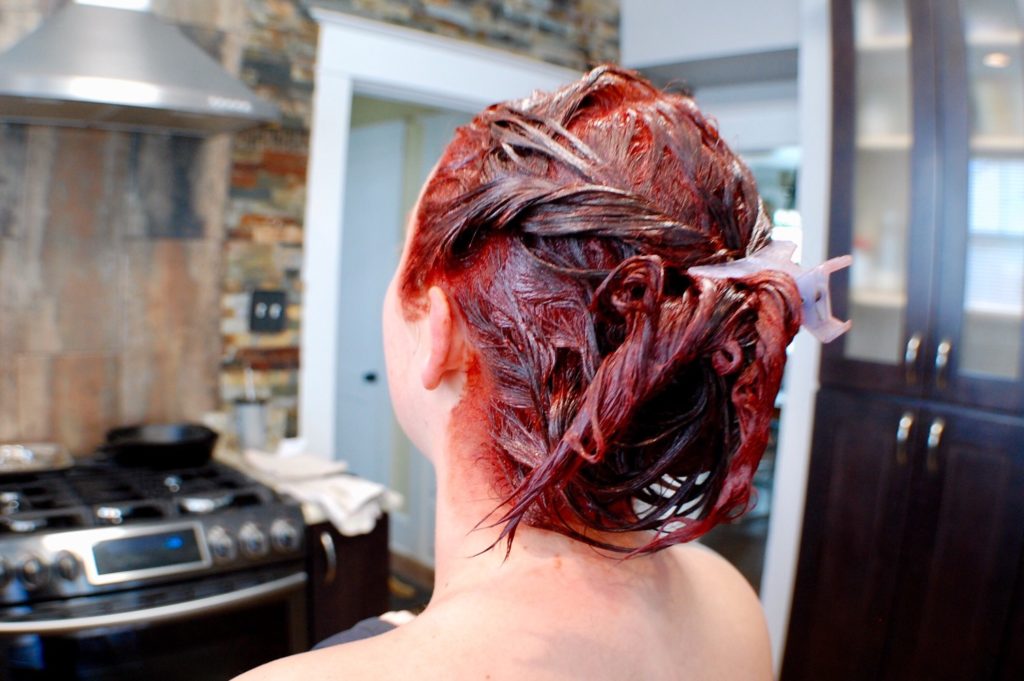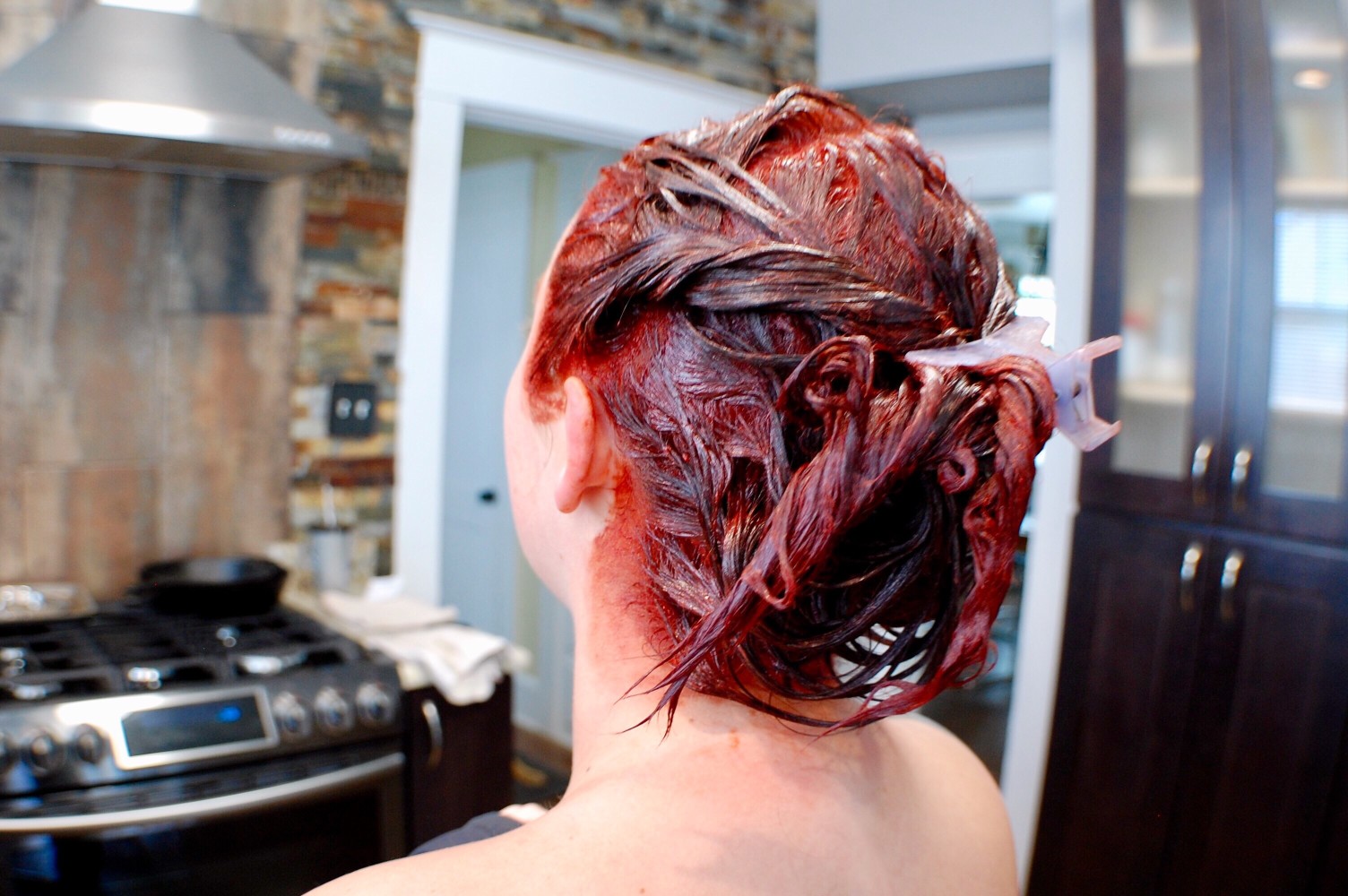 Another reason you should wait a while before you re-color your hair is to prevent your hair from split ends and hair breakage. These two are some of the most frequent damages that can occur to your hair.
When the dye is applied to the hair, it breaks down the natural hair pigment and damages the hair shaft. This results in loss of moisture, smoothness, and shine. The hair becomes dry and brittle.
Some Tips On How To Care For Your Dyed Hair.
Always deep condition your hair at least once a week. This is for your hair to get over the damages that were done to it.
Always read the instructions on the dye pack before you apply it to your hair. This is because those who made it can best inform you on how to use it.
It is less damaging and easier to go from light to dark dyed hair.
You should consult with a hair colorist before you proceed to re-color your hair, that way you can know the appropriate time to recolor and what you need to apply to your hair to prevent damages.
Although you can color your hair at home, it is best to do it at a salon.
You should inform your hair colorist or stylist immediately, how you feel about your hair.
Final Thoughts
Hair colors are beautiful and you have a wide range of colors to use. However, it is best to discuss with a professional before you choose which color to use, he/she will guide you on the possible outcome.
This will also save you the physical and mental stress of going about with the color you do not like and re-coloring.
Read next: 17 Oil Slick Hair Trend Examples to Copy Now